MISSED THE SHOW……NO WORRIES!!!
HERE`S THE DOWNLOAD COURTESY OF KALIBANDULU SOUND STATION & Irievibesradiodetroit.com
CLICK HERE
Hey reggae lovers and dancehall ravers!!
While in Salento Italy, True and Lady Louise linked up with our friends from Kalibandulu to do an interview for KALIBANDULU SOUND STATION with hosts DonLeo & Dj Moiz. Tune in on 11 Nov (this thursday) to hear the whole interview and the best in Hiphop/Reggae & Dancehall music…bandulu style!!!
KALIBANDULU SOUND STATION: Every Thursday 7pm-9pm on Irievibesradiodetroit.com BOOM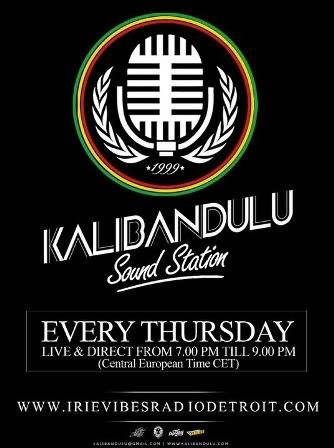 Comments
178 Responses to "Walk with an empress"
Leave a Reply